Surroundings
Quality of life in the middle of Berlin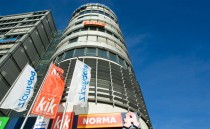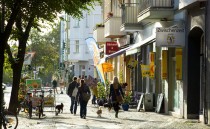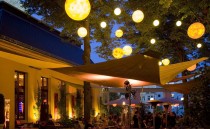 In a pleasant surrounding with mostly renovated townhouses you can enjoy the unique flair of Berlin, which made of Prenzlauer Berg and Friedrichshain popular city locations. Who lives here benefits from the proximity to the popular trendy neighborhoods, enjoying also a peaceful environment.
In just a few minutes walk you reach the Friedrichshain Park. This park is the oldest in Berlin and was constructed 1846 in honor of Frederick the Great and is now one of the most popular parks in the city.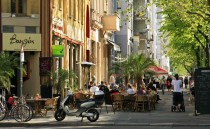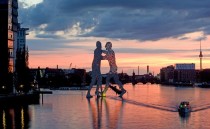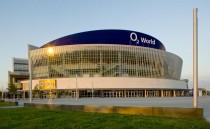 The social infrastructure includes surgeries, schools, daycare centers, playgrounds and sport activities. In the immediate neighborhood there are plenty of shops. Also in the nearby "Ring Center" and in the Frankfurter Allee you will find a variety of interesting shops of high quality. Whether opera, museums, "O2 World" scene in Friedrichshain and Prenzlauer Berg, "Frischeparadies" (a specialty market of fine food), adventure playground or park – everything is within few minutes walking distance.